About
We are growth-oriented investors with a tested formula to create value.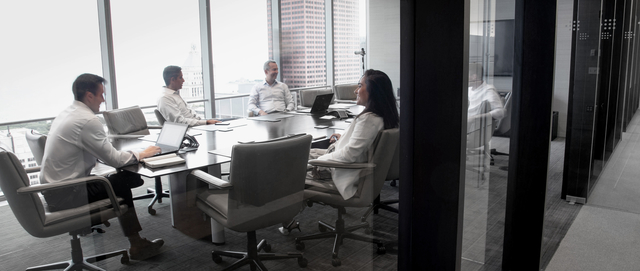 Partnering With Founders and Operators
BPOC partners with exceptional leaders, often of Founder-led businesses, that meet our investment criteria. We leverage the BPOC network to address challenges and opportunities with time-tested processes and objectivity. Above all else, we cultivate trusting, transparent relationships with our management partners.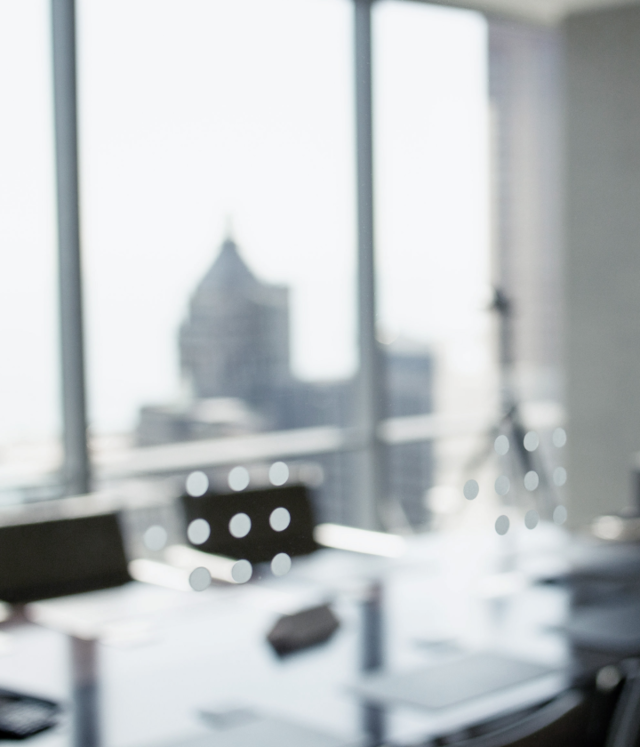 Why Decades of Experience Matters
BPOC is differentiated by the accumulated knowledge and experience of our Partners through 20+ years of lessons learned and applied. In addition to an extensive industry network, BPOC has built a team of tenured and exclusive Operating Partners, an engaged alumni CEO network, and a perspective on dozens of healthcare sub-sectors and thousands of companies.
The BPOC Network
BPOC is proud of the extensive network we have created over the decades. Our industry network is a resource to address virtually any opportunity or challenge, including:
Sourcing
Diligence
Management Support and Development
Recruiting
Customer Acquisition
Strategic Partnerships
Accretive Acquisitions
Exit Optimization
Investment Criteria
We offer capital solutions for middle market healthcare companies that meet the following criteria:
BPOC History
BPOC was founded in 1996 by Dave Beecken, Bill Petty, and Ken O'Keefe as a healthcare-focused investment firm. Since its founding, BPOC has been a valued partner to healthcare leaders, expanding to five Partners in addition to the Founders. Today, the Founders and senior investment team have an average tenure of 20 years at BPOC and 25 years of healthcare investing. Greg Moerschel, who joined the firm as a Principal at the initial closing of Fund I in 1996 and became a Partner in 2000, was named President of BPOC in 2015 and Managing Partner in January 2018. At that time Dave, Bill, and Ken transitioned into an advisory capacity.