The capital partner of choice for healthcare leaders.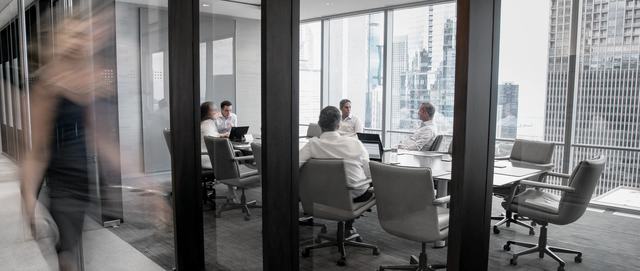 We align with Founders and Operators in pursuit of growth and value creation across four core healthcare sectors.
We are growth-oriented investors with a tested formula to create value.
Proactive Sourcing

We develop deep knowledge of sectors and companies in advance of investment through active thesis development and BPOC's network

Invest in People

We believe great teams are the foundation for growing a business

Design to Scale

Advocate investment in growth-sustaining infrastructure, often ahead of revenue

Implement Operating Improvements

we seek to drive efficiencies through improved processes and automation

New Customers and Markets

We leverage BPOC's experience and relationships for access to new sources of revenue

Inorganic Growth

Help source and execute accretive acquisitions
Value Creation Stories
Highlighted case studies of growth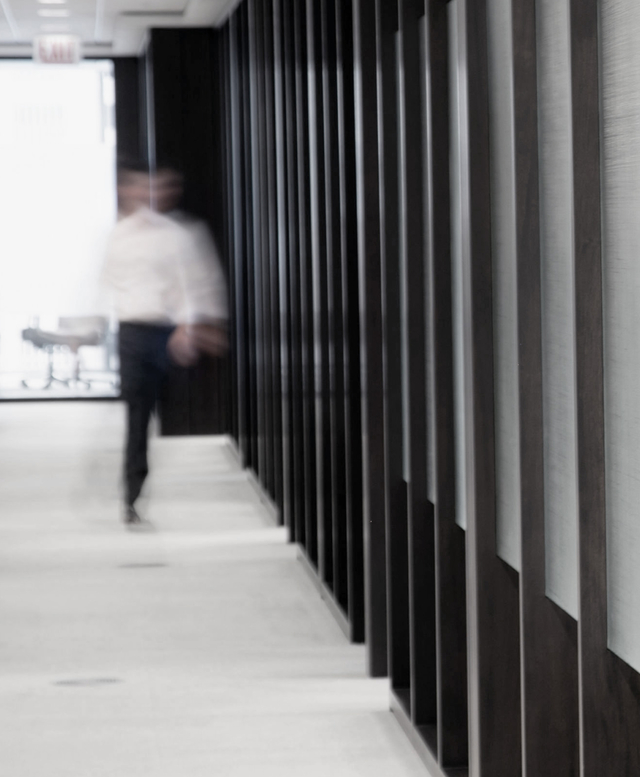 20+ years. 5 Funds. $1.8B of Capital Commitments. 40+ Partnerships.
BPOC is one of the longest tenured, pure-play healthcare private equity firms in the United States. With an extensive network of industry contacts and dedicated operating executives, we have a track record of successfully partnering with companies through multiple economic and healthcare regulatory cycles.