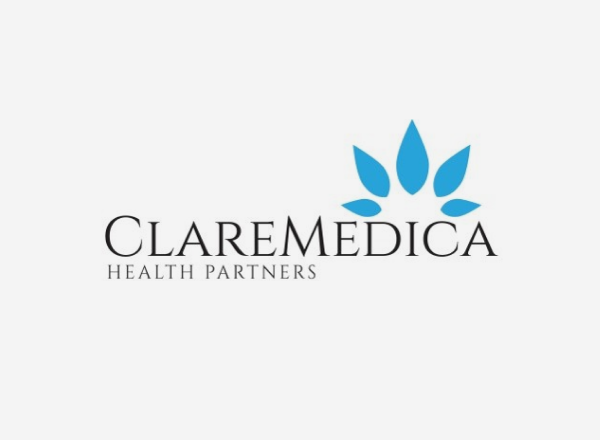 Status

Location

Leadership

Roberto L. Palenzuela, Founder & CEO

Revenue

Sector

Team Members

Investment Date

Company Website
ClareMedica is a value-based healthcare business that provides and coordinates care principally for Medicare Advantage (MA), traditional fee-for-service (FFS) Medicare, and Medicaid beneficiaries in Florida.
ClareMedica is currently seeking add-on acquisition opportunities. Please contact Pete Magas or Tim Wheeler.