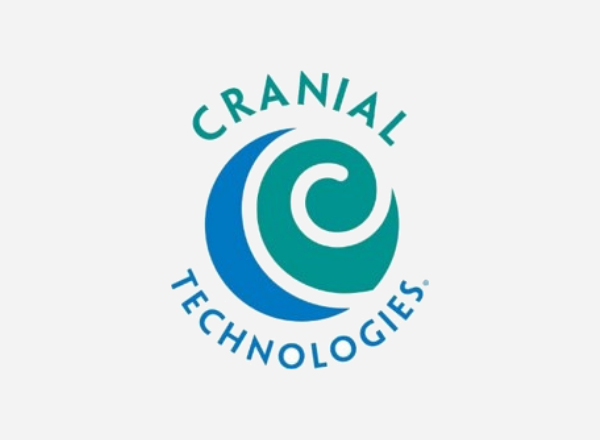 Status

Location

Leadership

Revenue

Sector

Team Members

Investment Date

Company Website
Cranial Technologies is a leader in the treatment of positional plagiocephaly in infants 3 to 18 months of age. Cranial's skilled clinicians provide a superior patient experience through a growing network of owned and licensed treatment centers utilizing its proprietary scanning system and DOC Band® cranial orthotic helmet.
Cranial is currently seeking add-on acquisition opportunities. Please contact Dave Cooney or Adam Hentze.
BPOC Value Add
Proactive Sourcing
BPOC was familiar with the company through prior interactions and developed an investment thesis leveraging previous experience in medical products and multi-site provider businesses.
Invest in People
BPOC recruited a new CEO to facilitate the planned retirement of CEO at the time of BPOC's investment. In addition, BPOC augmented the management team through several key additions, including Chief Financial Officer, Chief Clinical Officer, VP of Operations, VP of Manufacturing, and multiple regional clinical leaders.
Design to Scale
BPOC supported the development of infrastructure required to accelerate new clinic openings, including site selection, payor contracting, and marketing processes to drive new markets referrals. These investments allowed Cranial to increase new clinic openings from three per year to over 14 per year
Implement Operating Improvements
Since BPOC's investment, Cranial has made significant investments in streamlining and automating manufacturing processes, including 3D printing capabilities. Also, Cranial has implemented best practices across all locations to ensure clinical efficacy, safety, and improved compliance protocols.
View All Case Studies