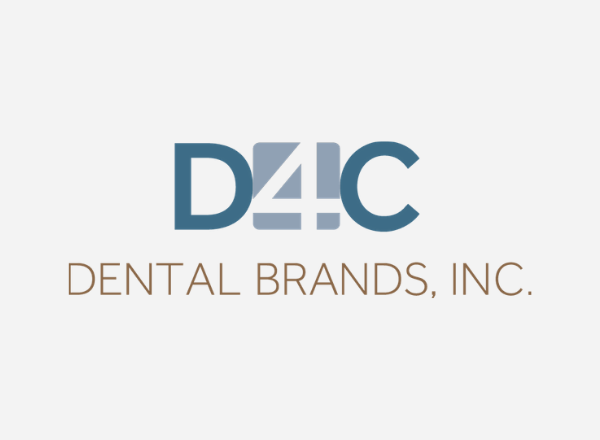 Status

Location

Leadership

Revenue

Sector

Team Members

Investment Date

Exit Date

Company Website
D4C is a Dental Support Organization focused on specialist pediatric and orthodontic dental care with supported practices across the South, Midwest and Mid-Atlantic regions.
BPOC Value Add
Proactive Sourcing
BPOC leveraged prior experience in the dental market to develop a thesis on pediatric dentistry. To create the initial platform, BPOC combined two small practices in the Atlanta area.
Invest in People
During the investment period, BPOC recruited new management team members to professionalize the organization, which was previously led by practicing dentists. Key hires included CEO, CFO, and COO as well as formalizing the Chief Dental Director and Chief Orthodontics Director roles. In addition to management-level additions, BPOC invested heavily in building out the regional management to scale across multiple states.
Inorganic Growth
Under BPOC's ownership, D4C completed multiple acquisitions, expanding the platform into five states with a focus on geographies with favorable demand dynamics, doctor availability, and regulatory requirements. BPOC facilitated the execution as well as the integration of the newly affiliated practices.
New Customers & Markets
In addition to expanding its geographic footprint through acquisitions and de novos, D4C expanded the services offered in its affiliated practices to include a full suite of dental hygiene, oral surgery, and orthodontia across all geographies.
View All Case Studies