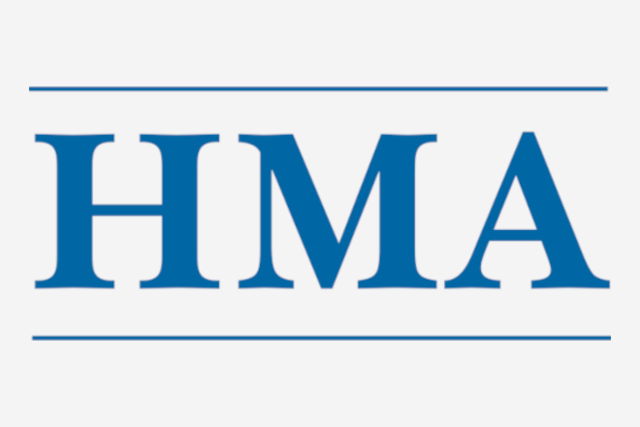 Status

Location

Leadership

Jay Rosen, Founder & President

Doug Elwell, CEO

Revenue

Sector

Team Members

Investment Date

Company Website
Health Management Associates is a provider of consulting and advisory services to the healthcare industry, with an emphasis on Medicaid, Medicare, and other publicly funded healthcare programs. HMA employs over 200 consultants in 22 offices across the United States and serves government agencies, payers, healthcare providers, foundations, and other healthcare constituents.
HMA is currently seeking add-on acquisition opportunities. Please contact Grant Patrick or David Poss.