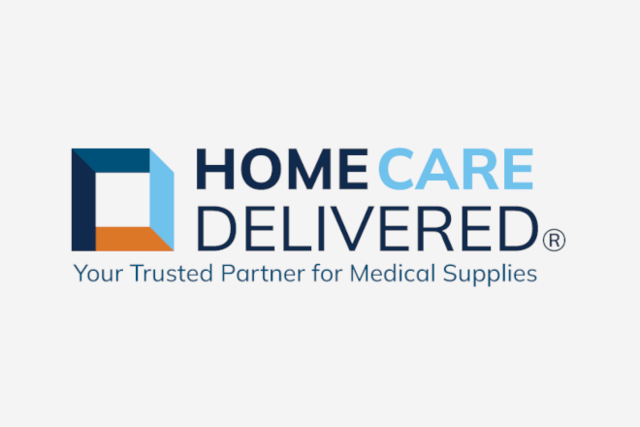 Status

Location

Leadership

Gordy Fox, Founder and CEO

Revenue

Sector

Team Members

Investment Date

Company Website
Home Care Delivered ("HCD") is a direct-to-patient provider of reimbursed medical supplies serving the diabetes, incontinence, urology, ostomy and wound care categories.
HCD is currently seeking add-on acquisition opportunities. Please contact Troy Phillips or Tim Wheeler.