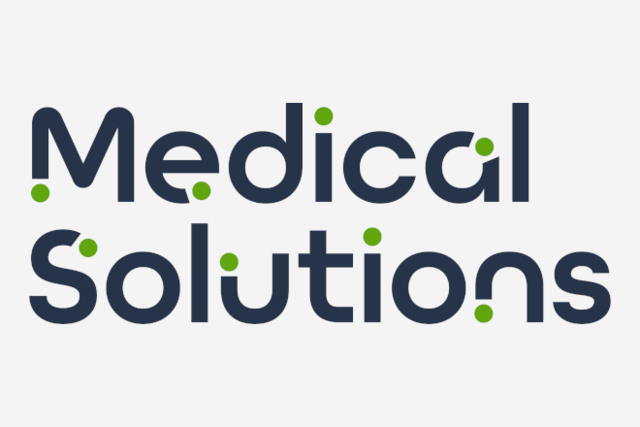 Status

Location

Revenue

Sector

Team Members

Investment Date

Exit Date
Medical Solutions is one of the largest providers of travel nurse staffing services in the United States. The Company contracts with hospitals to staff nurses on a temporary basis.
BPOC Value Add
Proactive Sourcing
BPOC established an investment thesis in the staffing sector based on experience gained through investments in the outsourced emergency medicine management businesses. As part of the thesis development process, BPOC created a list of potential investments, including Medical Solutions, and due to its outbound efforts was one of just ten buyers contacted in a limited sale process.
New Customers and Markets
During BPOC's investment period, MedSol doubled its Managed Service Provider (MSP) program and was awarded an MSP contract with one of the country's largest health system by leveraging BPOC relationships and experience. Expansion of MedSol's MSP program was a significant driver of growth.
Invest in People
Within the first six months of BPOC's involvement, MedSol added key members of the management team, including hiring a CFO and CIO. In addition, MedSol promoted its VP of Sales to COO and added three national account representatives to support its MSP offering.
Design to Scale
BPOC facilitated significant investments in MedSol's operating infrastructure. These investments included a new technology platform with automation capabilities to drive recruiting efficiencies as well as opening an office in the Denver area to access a new labor pool.
View All Case Studies