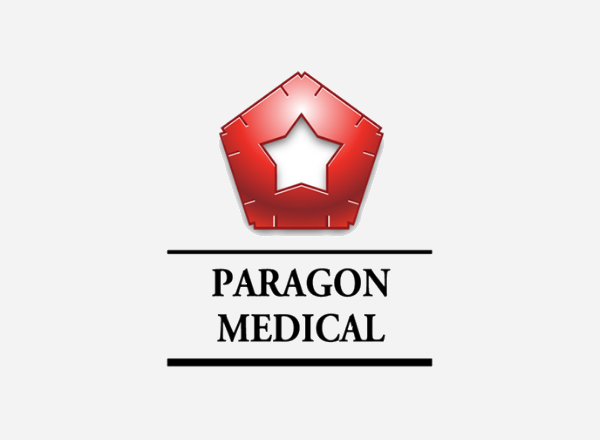 Status

Location

Sector

Team Members

Investment Date

Exit Date
Paragon is an outsourced orthopedic contract manufacturing organization, manufacturing surgical instrumentation tools, cases and trays, and implantable components for medical device manufacturers.
BPOC Value Add
Proactive Sourcing
BPOC had developed a thesis in the contract manufacturing sector and had established multiple executive relationships in the market. BPOC worked with Founder and CEO Toby Buck three years in advance of partnering with him on Paragon.
Implement Operating Improvements
BPOC and management undertook a multi-year facility management and strategy project focused on operational efficiencies that generated significant margin expansion. Also, over the BPOC investment period, approximately $45 million was invested in new and upgraded equipment to facilitate accelerated growth.
Invest in People
Paragon named Steve Meyer, BPOC Operating Partner and former CEO of Welch Allyn, Chairman of the Board, to support Toby Buck and the Paragon management team on strategic planning and prioritizing key initiatives. Paragon also reorganized its sales function and hired Strategic Account Managers to focus solely on key client relationships, resulting in significant revenue growth with these customers.
Inorganic Growth
In 2015, Paragon acquired the medical products assets of a Poland-based medical device contract manufacturing organization. As part of the integration effort in 2015 and 2016, Paragon added 51,000 square feet of new manufacturing capabilities and capacity to the manufacturing facility to meet increased client demand.
View All Case Studies