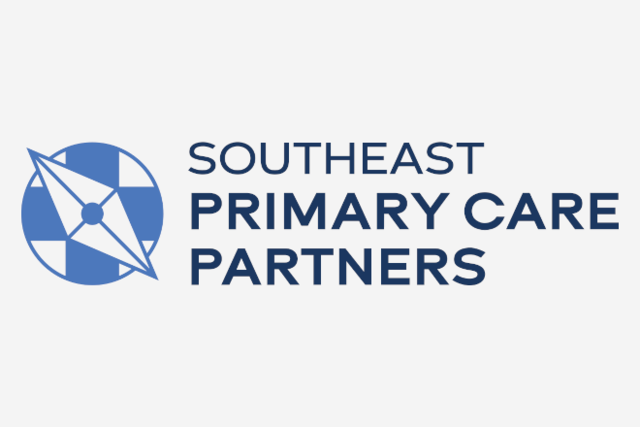 Status

Location

Leadership

Dr. Thomas Bat, Founder and CEO

Revenue

Sector

Team Members

Investment Date

Company Website
Southeast Primary Care Partners ("SPCP") is a management services organization focused on supporting independent primary care practices across the Southeast.
SPCP is currrenty seeking add-on acquisition opportunities. Please contact Pete Magas or Tim Wheeler.