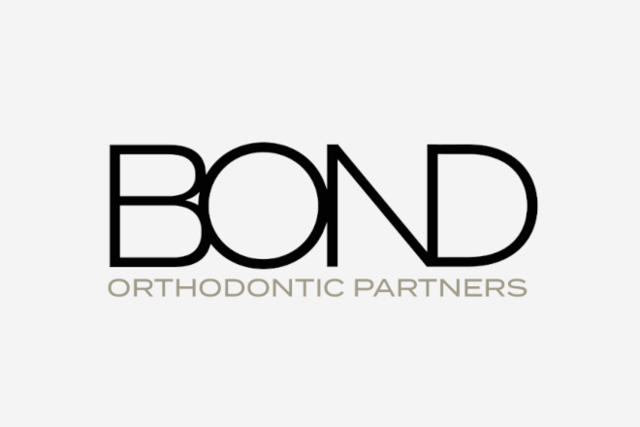 Status

Location

Leadership

Azar Zaidi, Founder and CEO

Revenue

Sector

Team Members

Investment Date

Company Website
Bond Orthodontic Partners ("Bond") is an orthodontist support organization that partners with practices in the western United States to deliver expertise in business development, finance, marketing, recruiting, benefits and other practice administration capabilities while enhancing orthodontists' ability to provide the quality of patient care.
Bond is currently seeking add-on acquisition opportunities. Please contact Pete Magas or Tim Wheeler.