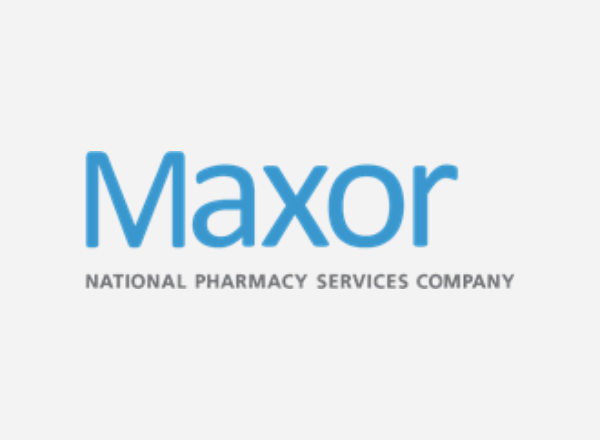 Status

Location

Leadership

Revenue

Sector

Team Members

Investment Date

Company Website
Maxor is a diversified pharmacy services business comprised of three primary services: outsourced pharmacy management, pharmacy benefit management, and specialty pharmacy services.
Maxor is currently seeking add-on acquisition opportunities. Please contact Troy Phillips or Adam Hentze.
BPOC Value Add
Proactive Sourcing
BPOC established a relationship with Maxor's Founder, Jerry Hodge, three years in advance of Maxor pursuing a transaction. This existing relationship and BPOC's pharmacy sector knowledge was a key differentiator in Maxor's selection of a partner.
Inorganic Growth
Under BPOC's ownership, Maxor has completed three acquisitions, including a specialty pharmacy, a pharmaceutical rebate aggregator, and a PBM. The acquisition of the rebate aggregator, Gateway Health Partners, added a key component to Maxor's PBM capabilities, pricing, and competitive positioning.
Invest in People
As part of an agreed succession plan, BPOC led the hiring of Mike Ellis, former leader of Walgreen's specialty pharmacy business, to replace the retiring CEO. In addition, BPOC augmented the management team through the hiring of a new CFO as well as key functional leaders in business development, sales, operations, strategy, IT, and legal/compliance.
Design to Scale
Maxor has executed on a number of initiatives to support growth. These include a new mail-order pharmacy facility, significant upgrades to its IT infrastructure, and investments in the sales and marketing function. In addition, Maxor has improved its rebate and network contracting with the assistance of BPOC-specific resources and has built drug manufacturer relationships to access limited distribution drugs.
View All Case Studies