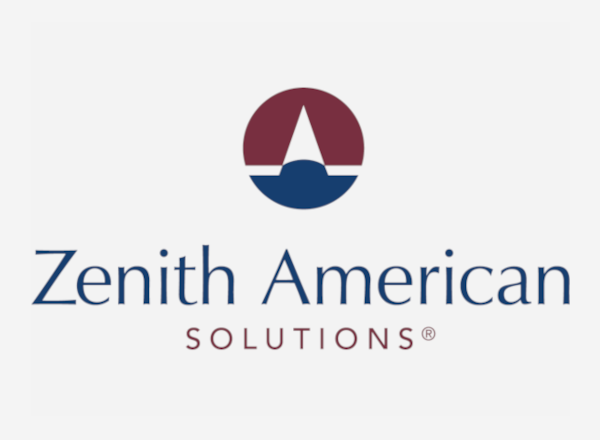 Status

Location

Leadership

Craig Steffen, CEO

Art Schultz, Chairman

Revenue

Sector

Team Members

Investment Date

Company Website
Zenith American Solutions, also known as Harbour Benefit Holdings, is the largest third-party administrator to Taft-Hartley multi-employer funds in the U.S. The company's solutions enable the delivery of complex healthcare and retirement benefits to union members through its dynamic technology-enabled platform.
Zenith is currently seeking add-on acquisition opportunities. Please contact Troy Phillips or David Poss.