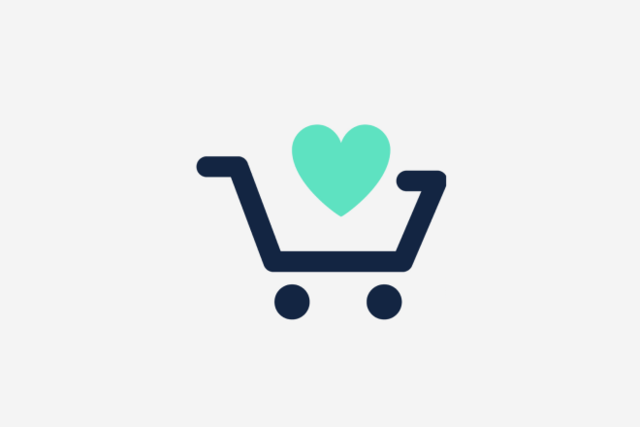 Status

Location

Leadership

Jeremy Miller, Founder and Chairman

Preston Farrington, CEO

Revenue

Sector

Team Members

Investment Date

Company Website
Health-E Commerce is an e-commerce retailer of products eligible for purchase using Flexible Spending Account ("FSA") and Health Savings Account ("HSA") funds. Health-E Commerce acquires customers with these health benefit accounts through third party administrators, employers, and digital channels.
HEC is currently seeking add-on acquisition opportunities. Please contact Grant Patrick or Tim Wheeler.
BPOC Value Add
Proactive Sourcing
BPOC leveraged its Pharma Services and Products and Distribution experience to build a relationship with HEC's Founder, Jeremy Miller, 18 months in advance of partnering with HEC.
Invest in People
Within 20 months of partnering with HEC, BPOC worked with Founder Jeremy Miller to facilitate his transition from CEO to Chairman and hired multiple key executives, including a CEO, Chief Marketing Officer, Chief Sales Officer, and VP of Operations. In addition, HEC invested heavily in key functional leaders to support the company's dramatic growth profile.
New Customers and Markets
HEC and BPOC developed a strategic plan to expand the company's presence in its core FSA, HSA, and Wellness markets, utilize HEC's digital marketing and B2B2C expertise to expand into new markets such as Medicare Advantage supplemental benefits, and build its private label brand, Caring Mill.
Design to Scale
HEC has invested to enhance its e-commerce capabilities and digital marketing infrastructure to support the company's robust growth. Major upgrades include a website redesign for SEO optimization, enhanced content management tools, streamlined user experience around checkout, and advanced merchandising and promotions management.
View All Case Studies